DEVELOPING MISSISSIPPI'S NEXT GREAT STARTUPS
CoBuilders is organized by: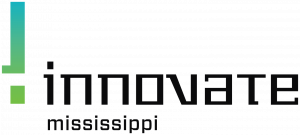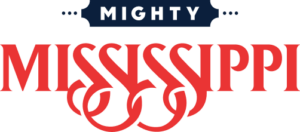 Mississippi's first statewide accelerator has seven regional partners who will hold seven statewide pitch events.
CoBuilders – A Partnership-Driven Accelerator in 2023
All companies interested in CoBuilders will start with a regional partner who will work with each company through a pitch and selection process. Companies selected by a regional partner to join the accelerator will then receive cash and other assistance as well as continued support from the regional partner throughout the 12-week cohort.
Companies who think they want the resources and assistance to build a great company through the CoBuilders process should apply directly through the partnership links. If you're not sure where to start, please contact April Dixon for assistance.
Mentors are desperately needed to lend their time and expertise to Mississippi's next wave of startups. Please let us know a little about you and we'll help connect you to a company to work with.
Sponsors can drive significant startup growth in Mississippi through their sponsorship dollars, which directly fund companies going through the CoBuilders Accelerator.
May 18th
Applications closed.
May 20th
Applications closed.

May 26th
Applications closed.
June 2nd
Applications closed.
June 24th
Applications closed.
June 28th
Applications close on June 2nd.

Cohort companies pitch live to investors.
A Special Thanks to our Sponsors: