CoBuilders, Mississippi's first statewide startup accelerator, brought together resources from across the State to provide support for the best startup ideas to launch and grow. Through a series of pitch events hosted by regional partners, 21 startups were identified and invited to participate in the first cohort, a 12-week intensive program designed to escalate their growth and opportunity for success. The companies were provided funding and a process to all work toward the goal of being "Investor-Ready" and those that qualified presented at "Pitch Day",where they pitched to angel investors from around the state and region. Investors and others who want to see these emerging startups attended.
Wednesday, November 8, 2023
10:00 AM – 5:00 PM CDT
Stay tuned for details and location information
Companies raising capital.
Companies that needed other assistance and connections, and may be raising capital in the near future.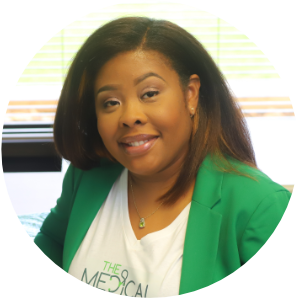 BloomTech Developments
Software solutions designed to drastically optimize the business of healthcare.
Sajani Barot & Sarah Malouf
The Skin Consult

*
E-Commerce and demand generation marketplace for the dermatology and aesthetic community.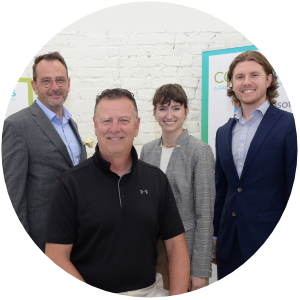 Tony Luczak,
Erin Parker,
Charles Freeman,
Carver Middleton
Humo
*
Delivering technologies that accelerate learning, reduce overuse injuries, and improve performance.
Nate Phillips and Natalie Hughes
Daybreak Technologies
Innovative application and technology support to fields with specialized needs, but little ongoing interest or involvement from the tech community.
Hometown Workforce
*
Marketplace for home services making hiring a contractor as easy as ordering a pizza.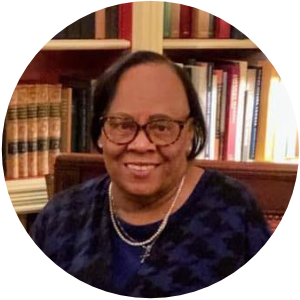 Time-Touch-Take, LLC
*
Medication dispenser systems with IoT capability, timer, and alert targeting elderly and blind individuals who want to live independently in their homes.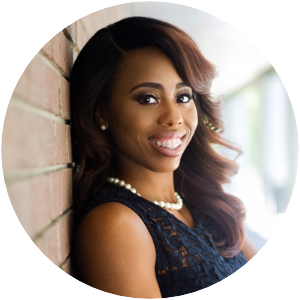 TherapyPlus
Innovative telehealth therapy services platform with a focus on wellness and mental health in the workplace.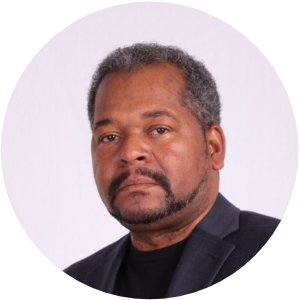 Momentum Dryer
A revolutionary, patented, hooded hair dryer that cuts drying time in half for at-home and professional users.
Vertecore
*
Wearable orthopedic device that offers affordable, convenient, mobile back-pain relief without reliance on prescription painkillers or risky surgery.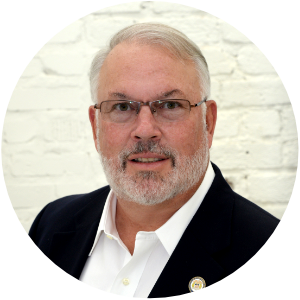 iResonate
*
B2B-B2C payment facilitator enabling content viewers to make impulse donations to support their favorite authors.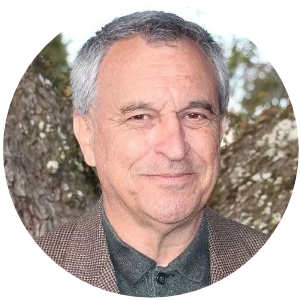 GS Research
WonderWindows cost $30/sf LESS in making AFFORDABLE Net Zero Energy buildings.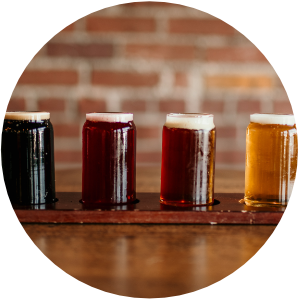 Networking & Beer Tasting Break
Diversified Food Solutions
Provides scientifically-driven solutions for food processing companies to prevent loss, spoilage and adulteration.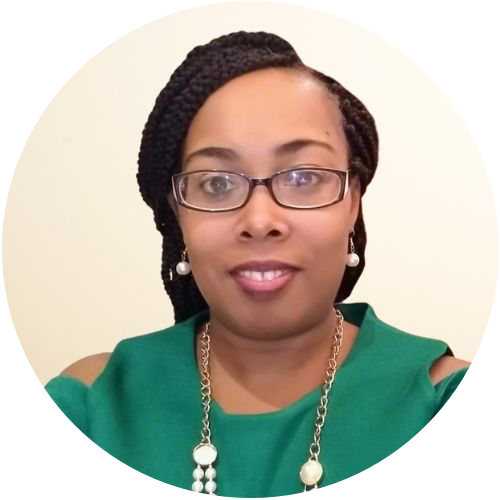 Prospective Vision Solutions
Provides a total money management program through comprehensive financial literacy webinars, seminars, workshops and one-on-one training.
Ben Street and
AJ Davidson
Shovel Solutions
*
Digital commerce and logistics SaaS for the pre-construction/mineral foundation industry to help users purchase, track and deliver mineral product through a simple app.
* Indicates Investor Pitches
A Special Thanks to our Sponsors: